Yoga Interview, Boston, Massachusetts, United States of America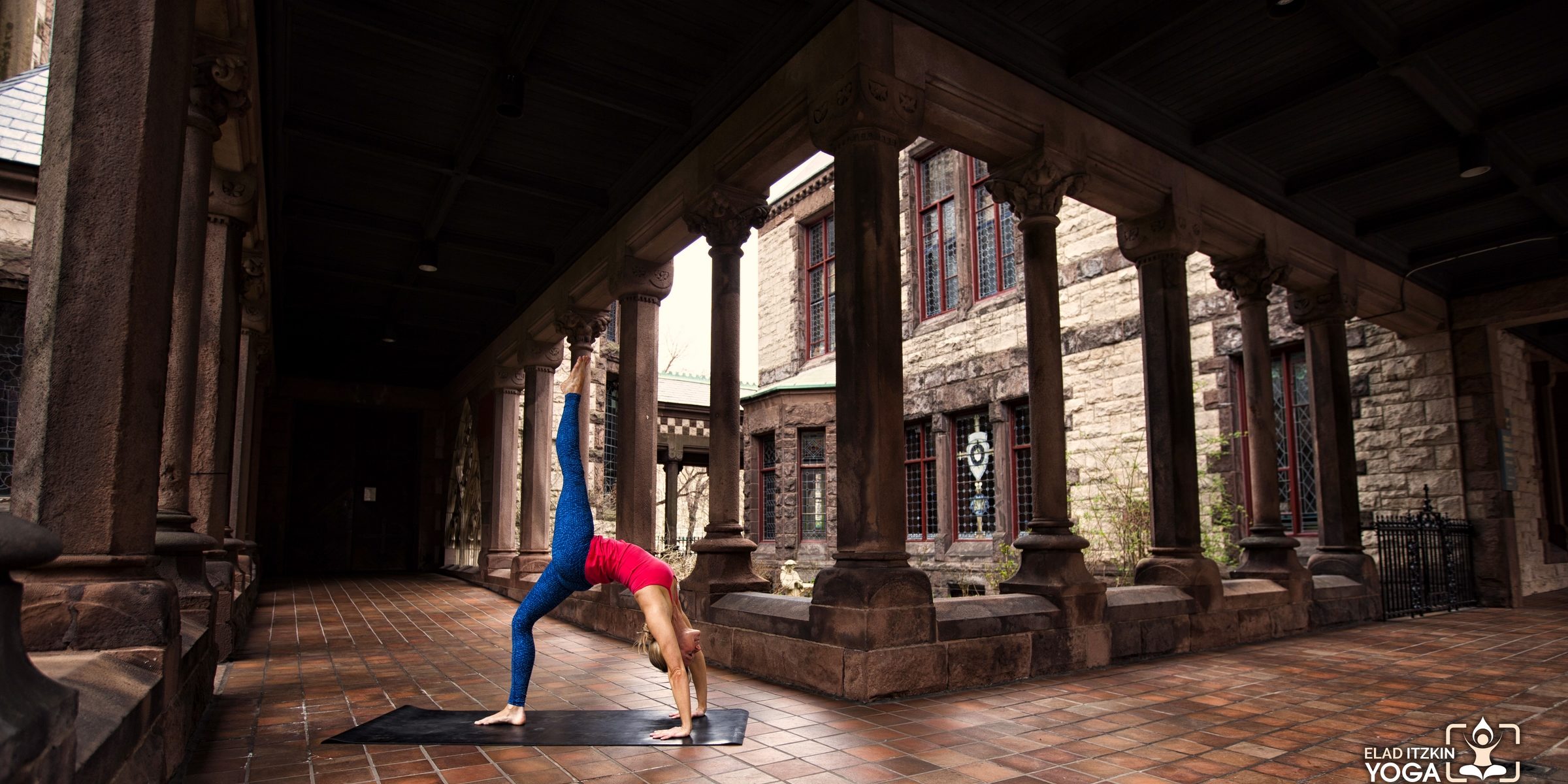 Yoga, what does it mean to you?
Yoga is almost all of my life. It's my job 6 days a week and what I like to do on my own when I'm not working. 80% of my life is spent inside the studio, teaching or being taught.
I started practicing yoga a long time ago. I think my first class was 15 years ago. I didn't start practicing regularly until about 8 years ago when I started teaching more.
Yoga is my present and my future. I'll continue to teach for as long as I'm on this earth. The practice will shift as life and the environment do but the basic principles of yoga are always the same - meditative movement.
Yoga has made me a calmer, more loving, accepting person.
What's massage you try to pass into your students while teaching them yoga?
Be present, let go, make this the best, most beautifully selfish part of your day!
Every class where a student tells me something in their life has shifted because of their practice is a pretty special day.
Where is your special place?
I like being at home snuggling with my dog and also love practicing in a room full of students. It's nice to share and feed off of each other's energy.