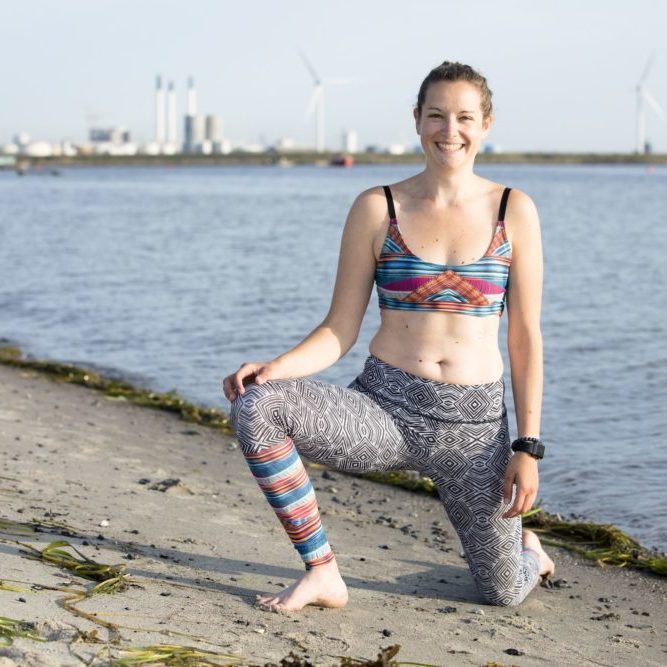 Working with Elad is a true pleasure. He has an ability to bring out the best in people.
When he took photos of me he was able to make me feel comfortable even though it was the first time for me doing at yoga photoshoot. I am very pleased with how the photos turned out because I look natural and can recognize myself and my smile in all photos.
Elad also designed my webpage, and in this process, he helped me a lot with getting my message about yin yoga and health forward both in the design and text. The design is beautiful and the page is easy to navigate. Especially I love my new logo because it has given me an online brand for people to remember me by.
I will recommend Elad for start-up yogis who want to bring their company to the next level. Elad has a special talent to help you figure out what you want, to see your true talent and bring it forward.
As a person, Elad is easy going, creative and independent. He will work from your own ideas and make them even better.
Kind regards a grateful
Maria Anemone Kongstad
Yin Yogalærer og Ergoterapeut